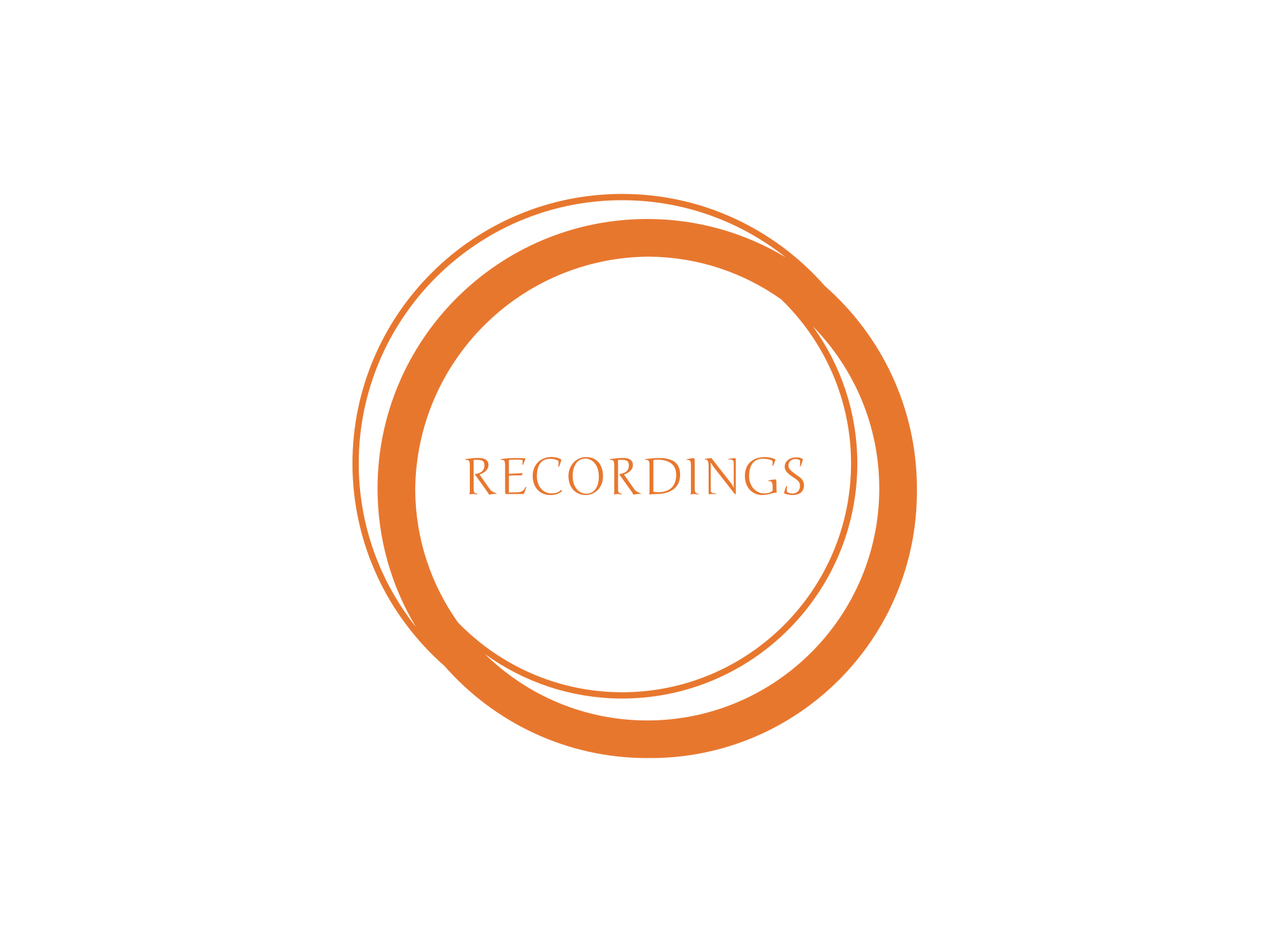 Veriko Tchumburidze at 15th Wieniawski Violin Competition
– 27 April 2017

The double CD album includes almost all the compositions performed by Veriko Tchumburidze in the four-stage 15th International Violin Competition. Henryk Wieniawski. The recordings were made on 11, 14, 17 and 20 October 2016 in the Auditorium of the Adam Mickiewicz University Adam Mickiewicz in Poznań.
Music from the Motion Pictures : Brandenburgisches StaatsorchesterFrankfurt & Howard Griffiths
– 28 October 2016
Contemporary compositions that everyone knows and can hum along to? Something like this is only possible in film music. Star Wars, Pirates of the Caribbean, James Bond, The Magnificent Seven and many more: Howard Griffiths and the Brandenburgisches Staatsorchester Frankfurt present the highlights from the movie theatres. Veriko Tchumburidze performs famous Schindler´s List by legendary John Williams.
Anton & Paul Wranitzky:Munich Chamber Orchestra & Howard Griffiths
– 10 December 2015

Journey through less known half brother composers of Viennese musical life around 1800, Anton and Paul Wranitzky. It accompanies the Munich Chamber Orchestra under the inspiring direction of Howard Griffiths. The recording project was supported by the Orpheum Foundation for the Promotion of Young Soloists, which has been successfully supporting outstanding young soloists for 25 years